This week we have been looking at essays; what they are, when we write them, why they are are a useful learning tool. Your homework was to write a short essay about who should do the housework in your house, adults or teenagers. Here is some useful vocabulary for writing your opinion in an essay:
These word add to a point already made
further
in addition
as well
also
not only
similarly
in the same way....
Introducing examples
for example
for instance
namely
as follows
Intoducing an aleternative opinion
by contrast
alternatively
another way of looking at it is...
another possibility...
on the one hand..... on the other hand
in comparison
on the contrary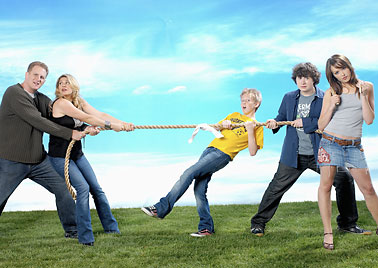 OLIVER